Tech Consulting Service | Indianapolis
My brand.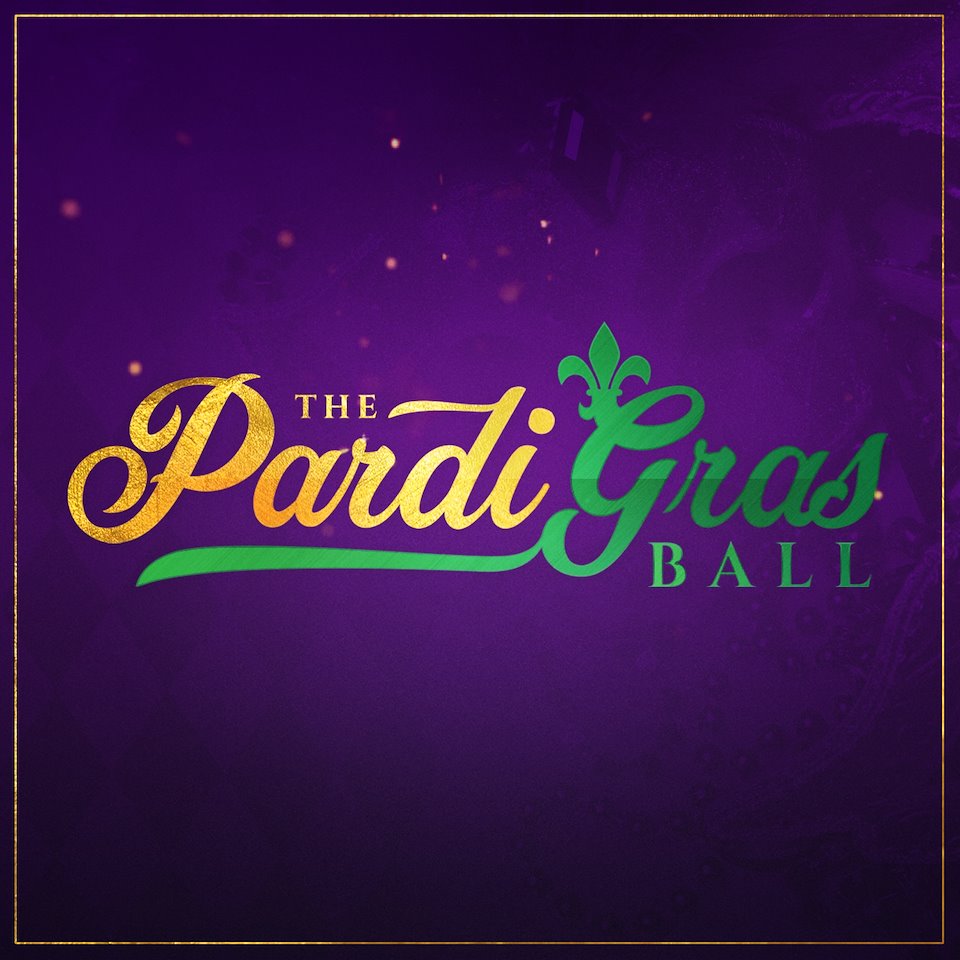 Event/Fundraiser Logo | Indianapolis, IN
DJ and Music Service | Los Angeles, CA
Logo design for the @broadwayblack event | New York
Logo for Indianapolis based DJ | Indianapolis
Branding for Indiana based travel consultant | NW Indiana
Logo for Atlanta recording artist @WilleHyn | Atlanta
Main logo for Indiana based DJ @djmacmane574 | South Bend, IN
Alternate logo for Indiana based DJ @djmacmane574 | South Bend, IN
Logo for first annual Atlanta music festival | ATL
Branding for local DJ | Indianapolis
Logo for Indiana based podcast @wlfpklounge | Indianapolis
Nightlife/Club Promotion Logo | Connecticut
Logo for local podcast inspired by De La Soul | Indianapolis
Online Consignment Shop Logo | Birmingham, AL
Pool Service Company | Rotonda West, FL
Logo for Texas based beauty salon.
Indy based spa company | Indianapolis
Indy based cosmetic company | Indianapolis
Fitness Company | Personal Trainer | Connecticut
Atlanta based fitness company/personal trainer | Atlanta
Personal logo design for Mali Jeffers, Founder of Mosaic City, an organization dedicated to building a culturally savvy city. | Indianapolis, IN
Fraternal Engagement, Reclamation, and Event Marketing Group | Indianapolis
The Neo Classic Republic | Indianapolis
Chicago based media company | Chicago
Music Production Logo | Las Vegas, NV
Atlanta based recording artist | Atlanta
Logo/branding design for Non-Profit. | Washington DC
Vintage Apparel Shop | Washington DC
Logo concept for a printing company based out of Greenwood, IN.
Clothing and Accessory business (online) | Ohio
Stay Connected logo creation for the 2012 Super Bowl Host Committee. The logo was placed on all material advertising the committee's media and internet publicity.
Political logo | Indianapolis